Your pet is your (lovely) responsability. It requires lots of paper sheets, a lot of time putting that together and a myriad of forgotten things. The good part? Things have changed.
With Digitail App, your pet could have its own digital identity. You will have absolutely all the information in one place, which you can access it anytime, no matter where you are.
Moreover, Digitail is your safe place for keeping your pet's documents and also for updating the daily information related to your pet. In this way you will improve your efficiency and you will be successfully in charge when something happens to your pet.
A lot of features are coming! Download now Digitail App and create your pet's digital identity!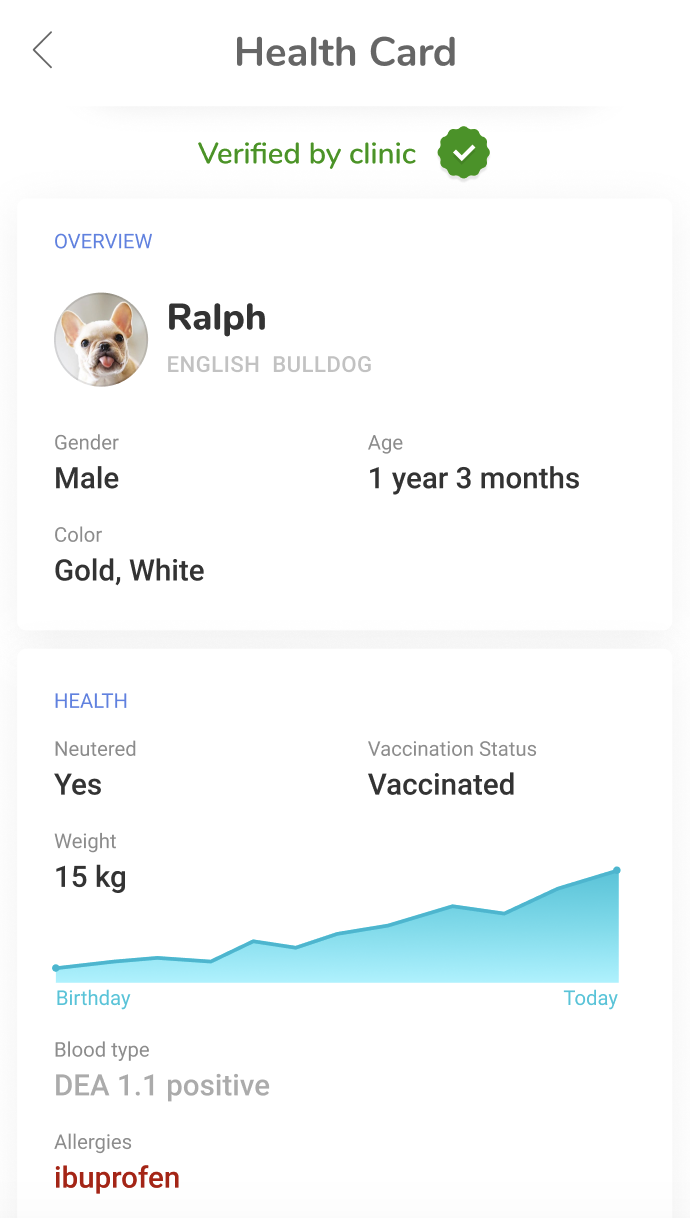 You can find the app in the Google Play and App Store: it's easy to use, it's free, it's clear and intuitive. It's your awesome experience called Digitail!