Talk with a
vet

now

Book a free consultation with a veterinarian from the comfort of your home.
Get a quick diagnosis or ask anything about diet, preventive care, treatment advice or even a referral to a local specialist.
✔ save time & money
✔ avoid useless visits
✔ get rid of worries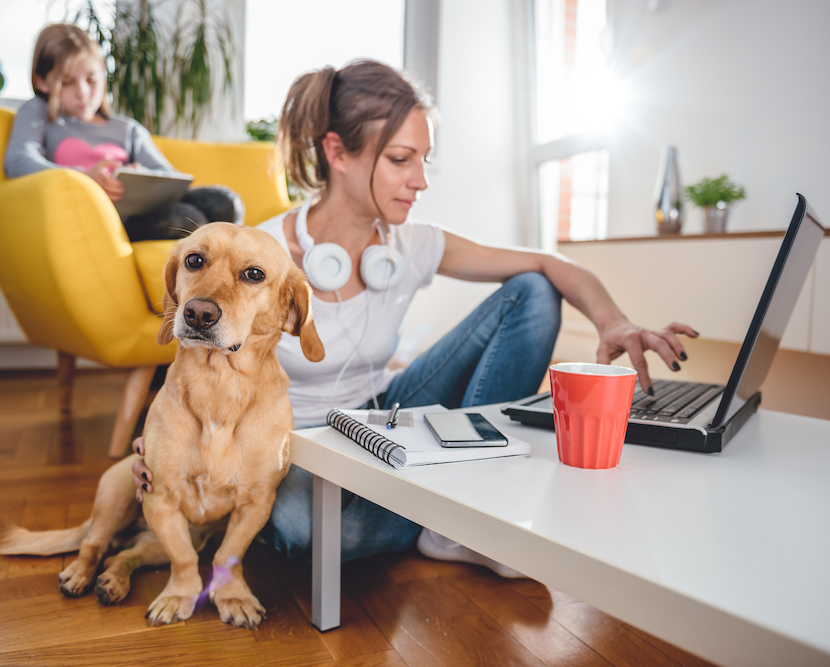 1. Book an appointment
Choose your clinic, check the available slots for Telemedicine you and book an appointment.
2. Talk with a specialist
You can chat with a clinic directly via App, using the Chat function. The video consultation will also take place there and you'll be able to explain and show the problem.
3. Get recommendations
The specialist will give you advice, treatment or local referral for vet clinics specializing in your pet's problem.
Did you find a tick on your pet'skin?
There are a few important steps you need to take to keep your pet safe from any danger. Make sure you know and respect  them with a little help from our veterinarians.
Vomiting or diarrhea?
Many times the cause can be found inside your home. Get guidance from our veterinarians to act as quickly as possible.
Apathy or lack of appetite?
Patient history is the key to a good diagnosis. Talk to our veterinarians to find out the cause of these symptoms.
Did your pet eat something he wasn't allowed to?
Curiosity can be an enemy to your pet. Always be one step ahead of him by talking to our veterinarians about what he is and isn't allowed to consume.
Minor accident or scuffle with other animals?
Animals are unpredictable and that is why we must always be prepared! Find out immediately the seriousness of the situation and what to do, by contacting our veterinarians
Itching or skin problems?
Skin problem can have many different causes. Some are easy to diagnose and treat while others require more advanced sample-taking.
Have you just bought a pet?
The emergence of a new member in the family comes with much enthusiasm but also with a number of responsibilities that you must be aware of. Talk to our veterinarians for the best advice.
How can we
help?
Check here the concerns of other pet owners and the most commonly asked question.
If your pet is acutely ill or severely wounded you should always seek veterinary care immediately!