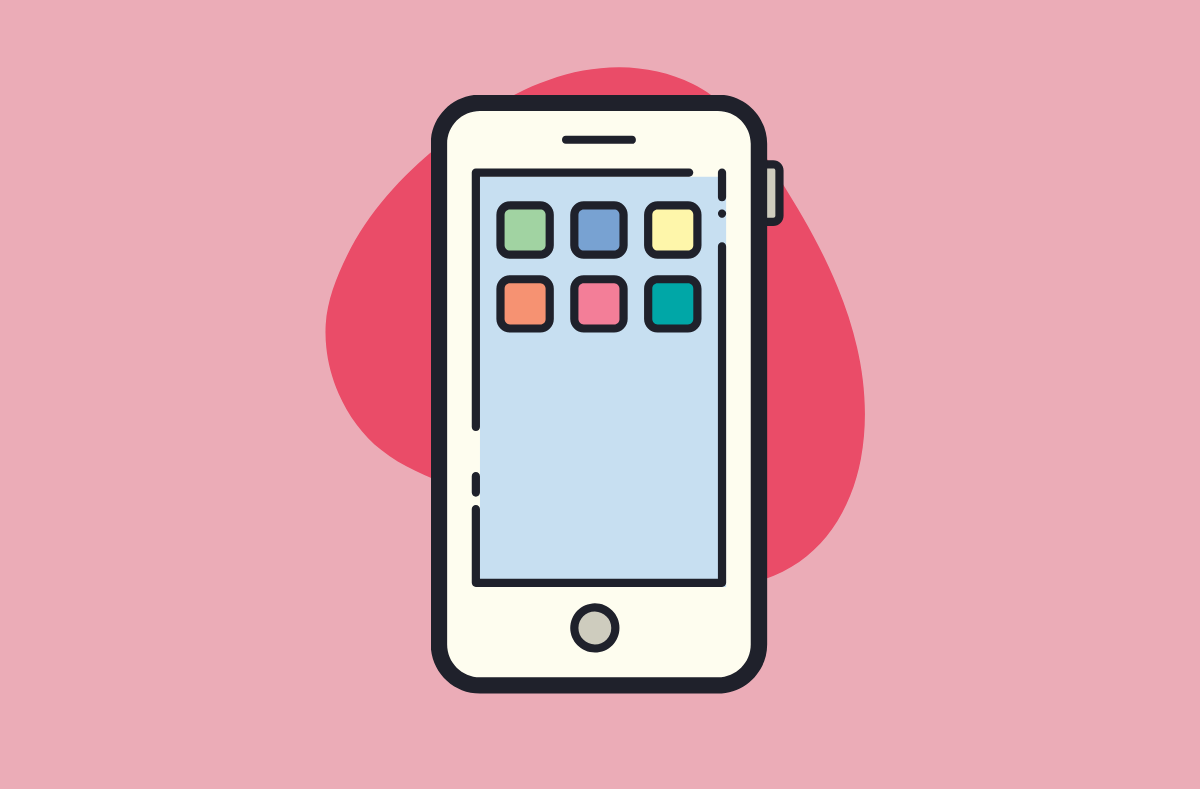 Request an Appointment
With Digitail for Pets you have quick access to all your pets' care providers. Booking an appointment 📅 with them is easy-peasy!
After you select a provider, you'll see all the available services that they offer. You only need to select the desired service 💉, the date and choose your preffered hour and doctor 👩‍⚕️👨‍⚕️. There is also a special place to write any other information that you think might be helpful to the provider. The more information, the easier for the clinic to understand what is the problem and how to help you.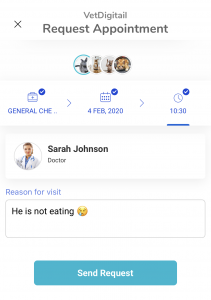 Notifications 📲
Digitail will let you know when the clinic approves your appointment request or if they proposed any changes. Also, don't worry about forgetting as you will automatically get reminders one week and one day before the appointment.
Changes 💬
Do you need to change the date or the hour of the appointment? You can easily find your next appointment and make any changes to it. The clinic will be notified immediately so they can plan accordingly.