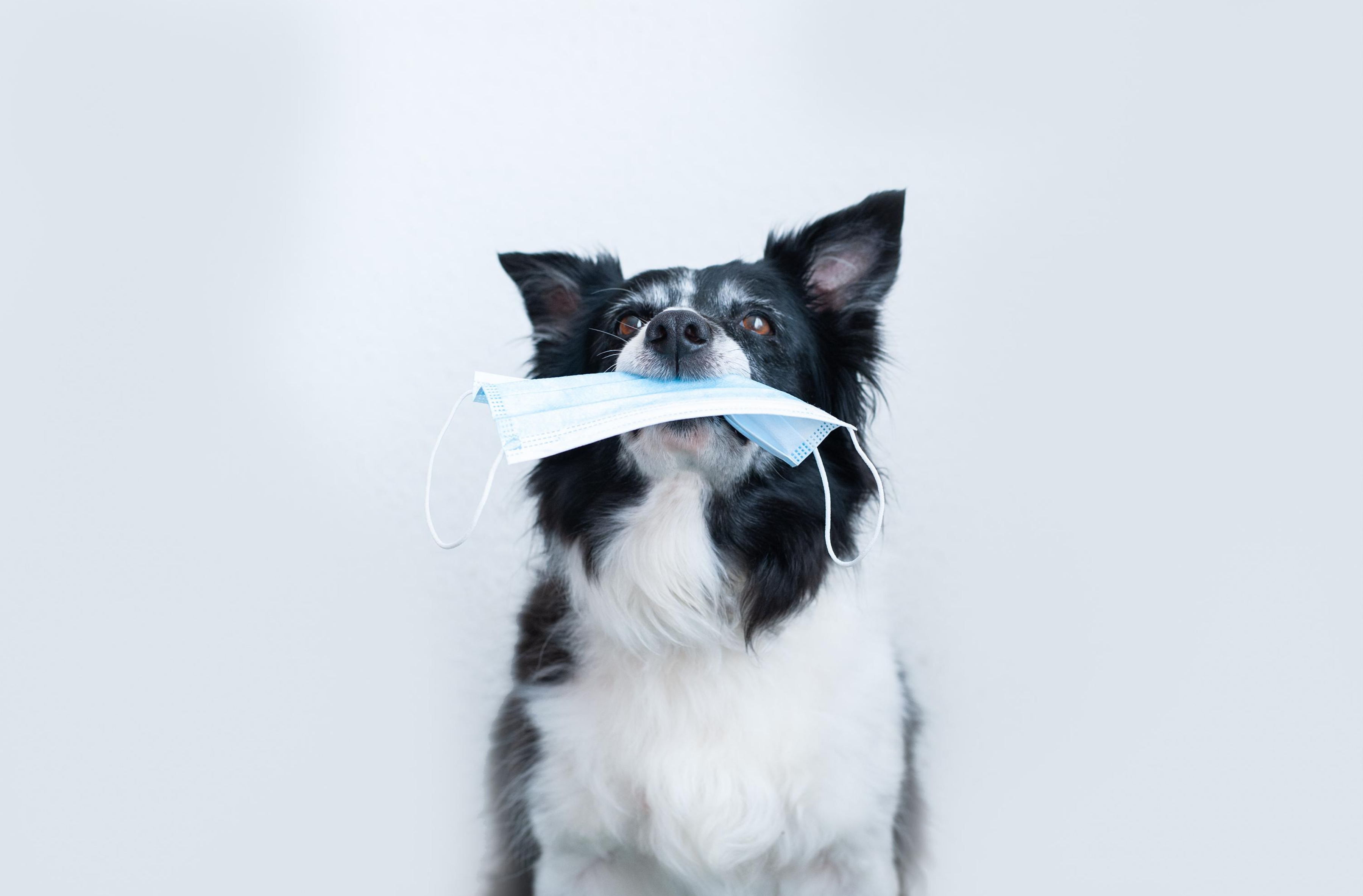 Covid-19 and pets – is it really a threat?!
Can pets get COVID-19? You know already, they can.
But for now, there is just not enough information on how aggressive this virus can be to them.
Can they be they a carrier for the disease? Continue reading to find out.
Covid-19-and-pets-is-it-really-a-threat?!
The first case of COVID-19 in a dog was reported this year, in February, in Hong Kong. A Pomeranian got the virus, most probably, from his owner. He was 17 YO and died recently after a negative COVID-19 test, due to other health issues.
Another case of COVID-19 in animals that caught the media attention was the case of Buddy, a German Shepherd that also tested positive. If you search the internet there are lots of articles about this particular case because this was the first case diagnosed in the United States.  Buddy died, but not because of coronavirus, but because of lymphoma (a type of cancer).
Covid-19-and-pets-is-it-really-a-threat?! Here's what the officials have to say👇🏻
The CDC, USDA, and the World Organization for Animal Health have issued advisories saying that at this time there is no evidence that animals play a significant role in spreading the virus that causes COVID-19.
It also appears to be the case that the virus cannot sustain itself in pet fur for very long, so the CDC and the veterinary community have taken the position that there is no evidence that a person could contract the coronavirus by touching a pet.
Here are some tips for you and your pet to be safe during this pandemic:
✔ If you have a positive COVID-19 test or if you think you might have the disease or that you have been exposed- keep your distance- from other people and also from pets. Do not share your food!
✔  Make sure you have someone that you can call if the need arises for somebody else to care of your pet
✔ If you don't have the possibility of leaving your pet with a family member or a friend, wear a mask and wash your hands while you do so
✔  On your dog's daily walks, don't let others pet him/her, and also, don't you pet other people, furry friends
✔  Always use a leash while walking your dog
✔   Avoid crowded areas
✔  Make sure you don't run out of preventative medicine for your best friend
Here are 4 examples of situations when you can use telemedicine instead of going to the vet and exposing yourself and your pet. Always talk to your veterinarian to make sure is a must to go for a consult. Keep yourself safe and keep your best friend as safe as you can.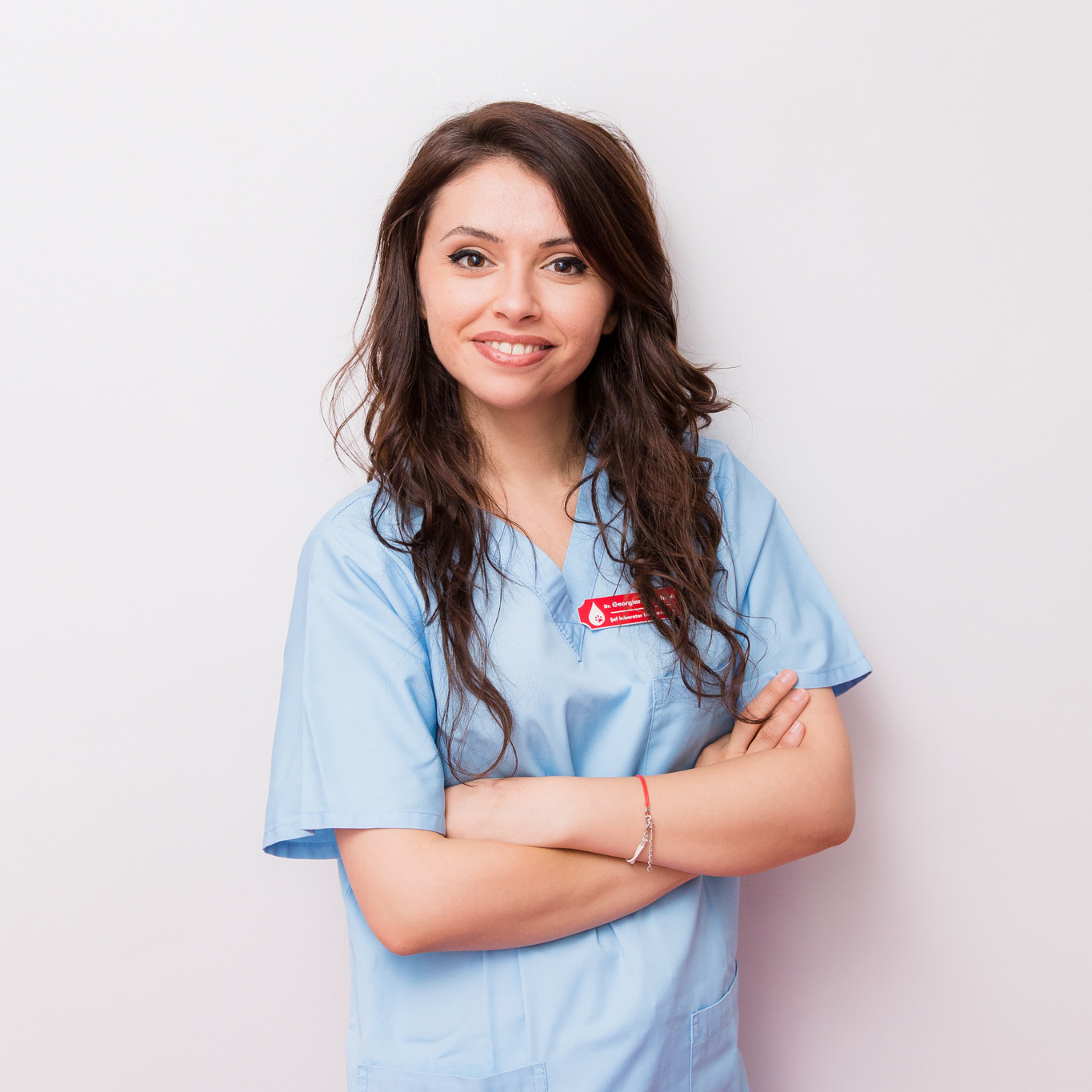 Veterinarian
Georgiana